International Business Talk – interview with Aleksandar Korićanac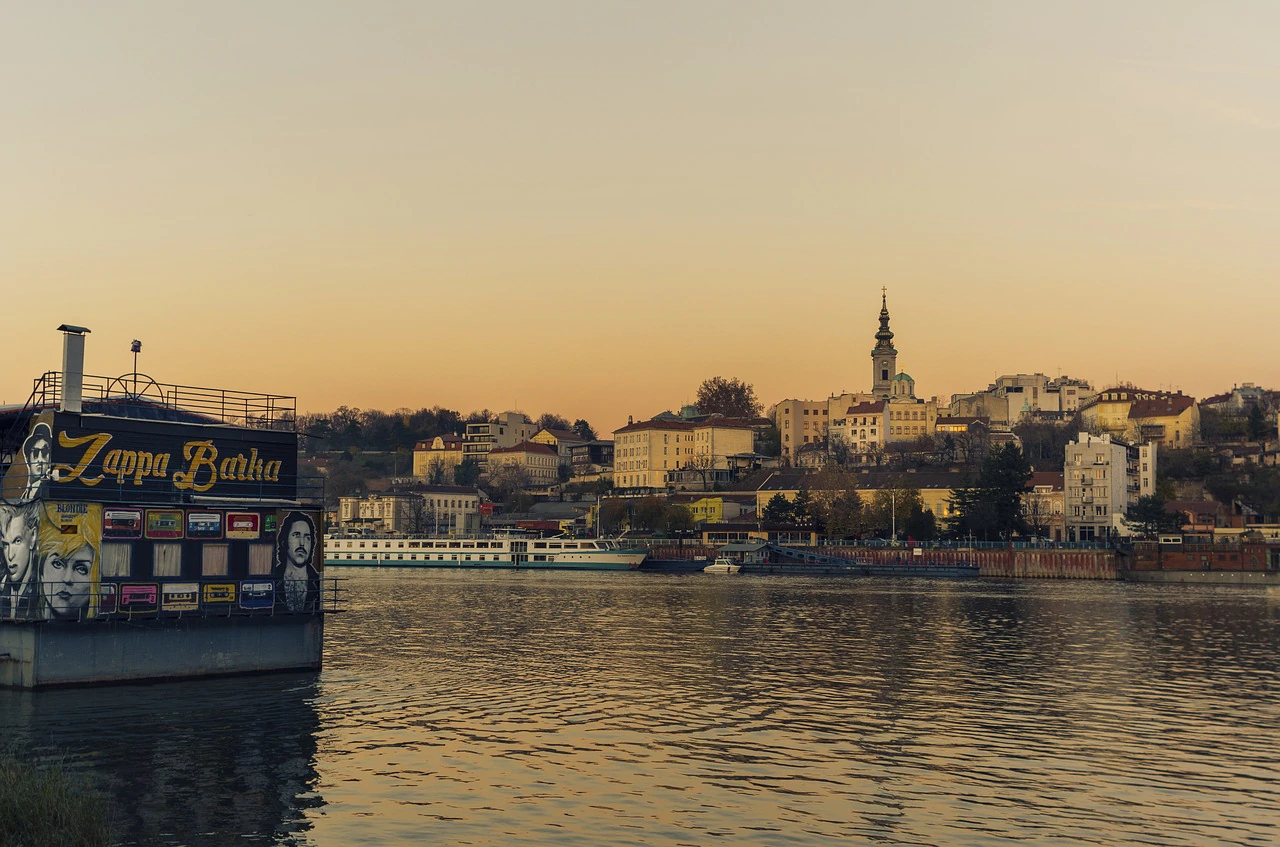 The effects of the economic crisis caused by the pandemic can be seen around the world. Although the economy is gradually being defrosted, this does not mean that all problems are behind us.
What is the situation in Serbia? Today we talk with Aleksandar Korićanac, who is a sales director in serbian company MAG Centar d.o.o.
Walczak Wasielewska Law Office: What is the current business situation in your country and what are the restrictions on business operations? "
Aleksandar Korićanac: Public companies have been suspended a tenders for the procurement of equipment, except for supplies spare parts. So far we have been working from home. This week, we are starting to work per shifts and I'm hopefully that we will be starting full time soon. We are in constant contact with the customers, we distribute spare parts and service support.
WWLO: How were your relations with Polish business partners before Covid-19? "
AK: Great, business was great.
WWLO: How do you and your international partners cope with this situation?
AK: From our partners we represent, we have received information that they are working with reduced capacity. Some have stopped manufacturing the machines.
WWLO: What are your predictions on how this situation will unfold in terms of international business relations in the coming months?
AK: Currently, the potential of the virus is in decline. Serbia will have +5 GDP for the first quarter according to the estimate the International Monetary Fund estimate. Predictions are that by the end of the year we will be at +zero. This is a global problem and the world's political games are in the background.
WWLO: Thank you!
Selected problems that we solve