International Business Talk – interview with Ashok Tanna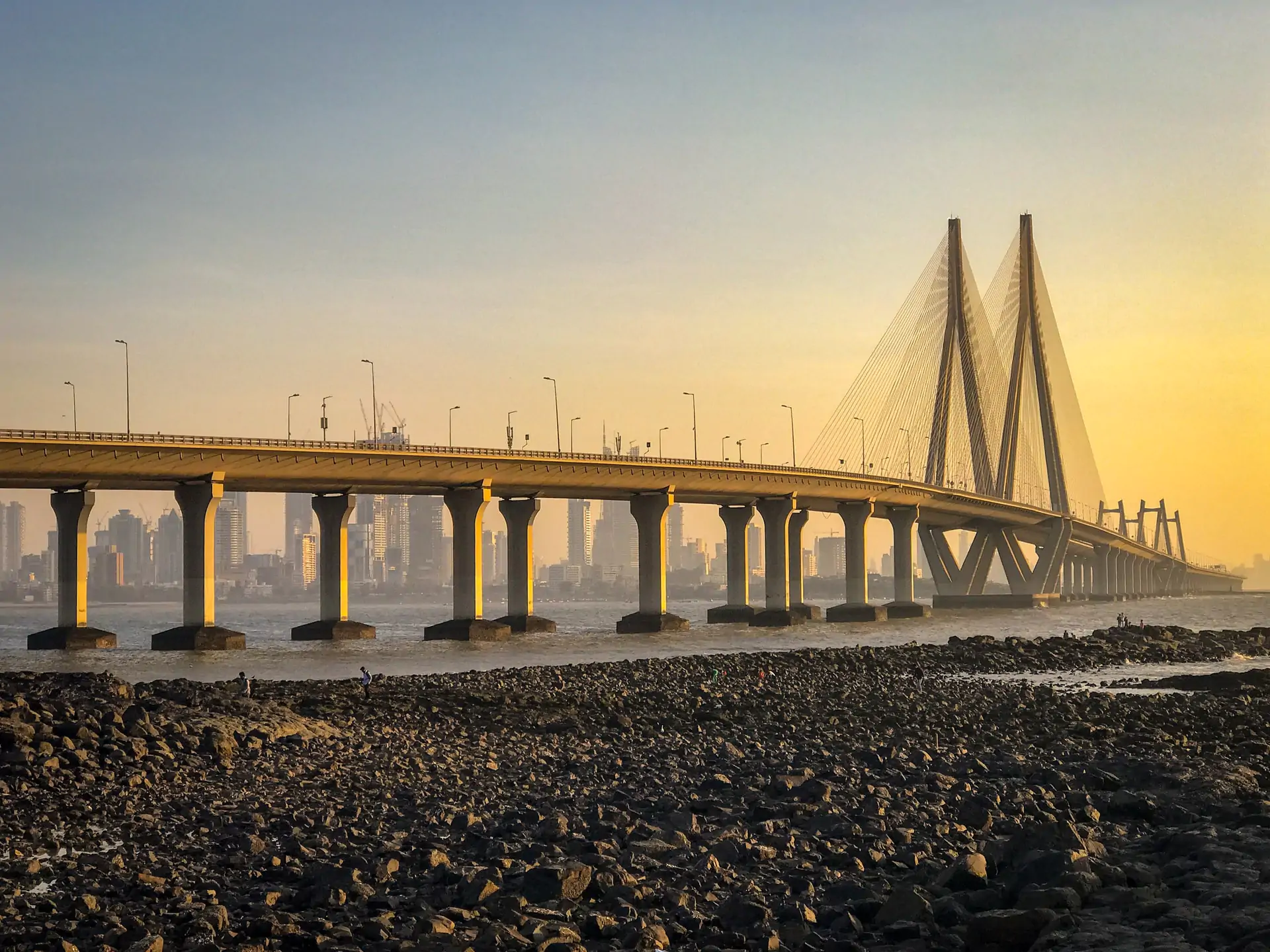 Coronavirus has a very negative impact not only on business in Europe but also around the world. Today we are talking with a business representative from India. Our interlocutor is Ashok Tanna from Ardent Infra Equipments Pvt Ltd, a company from India.
Walczak Wasielewska Law Office: What is the current business situation in your country and what are the restrictions on business operations?"
Ashok Tanna: The Indian Market is completely at a standstill due to Covid. The country is now reaching an economic disaster. It is expected that India will lose 4.5% GDP points due to the shutdown. The MSME & SME companies have completely lost a large cash flow and it will be tough to restart to the operations. Labor in factories are worried and want to return to villages. These are going to cause further disruption after we start. The restrictions are 100% for movement and social distancing. Travel air & land, Taxis and Buses have been completely shut off. Except for the healthcare and essential food, India is totally shut off. The restrictions have paralysed the entire economy. From 4th May India has been classified into Red / Orange and Green zones. The lockdown will open in phases. Lockdown continues in Red zone and there are relaxations in Green and Orange zones. The lockdown stands extended to 18th May. Economic activity is allowed first for manufacturing with 33% staff from 4th May. Offices are allowed to open only in green and orange zones.
WWLO: How were your relations with Polish business partners before Covid-19?"
AT: Our relations to the polish industry has been quite recent and we find our partners extremely cooperative and amenable. Our relations continue to better in these times of Adversity.
WWLO: How do you and your international partners cope with this situation?"
AT: As each partner and individual is aware of the ramification of Covid there can be no more of a grave danger to Humanity. All our partners are facing similar lockdowns worldwide in a variety of formats with little choice. Each of us are working hard to manage both on work and personal fronts. Owners and shareholders of companies face huge challenges for the complete current year at least. The new normal is Video Conferencing and I believe this will be a important tool for business communications going forward
WWLO: What are your predictions on how this situation will unfold in terms of international business relations in the upcoming months?
AT: I personally believe each and every organisation will have to devise new ways for survival. International business will be a grey area for the next 6 months or more depending on the lasting of the pandemic. Most people will not venture out or avoid travel. Business will have to be done over voice and video calling. This may not get the desired result for most industries which means that they will have to look for products that they can sell to their existing clientele and improvise by getting to products that can fit the existing client base. I also believe that due to covid there will continue to be rolling lockdowns in every country as currently we can only slow the virus not eradicate it. The new normal hasn't yet sunk in with a large amount of the world population. We have to act in agility and speed to counter each problem that the business face and find its solutions to faster delivery in times of these adversity. This means to ramp up of chain management systems and incentivised production even though an additional cost which is unacceptable today. The governments around the world will have to rally to support the MSME & SME companies and ensure that they achieve this goal which will help exports and thus better the economy. I do compare this to nothing short of a world war but without bullets.
In every Adversity there is opportunity so it said. There is a growing dissention around the world against china I believe our country is at a great chance of opportunity to derive a large benefit. India and its business men must make use of this opportunity to grow rather than wait for markets to return. India will have to put a large foot forward to woo these investments into the country as we will fighting with most of south east Asia and the surrounding nations who too want to jump at this opportunity.
WWLO: Thank you a lot!
Selected problems that we solve