International Business Talks – interview with Christian Martín from Strassmayr América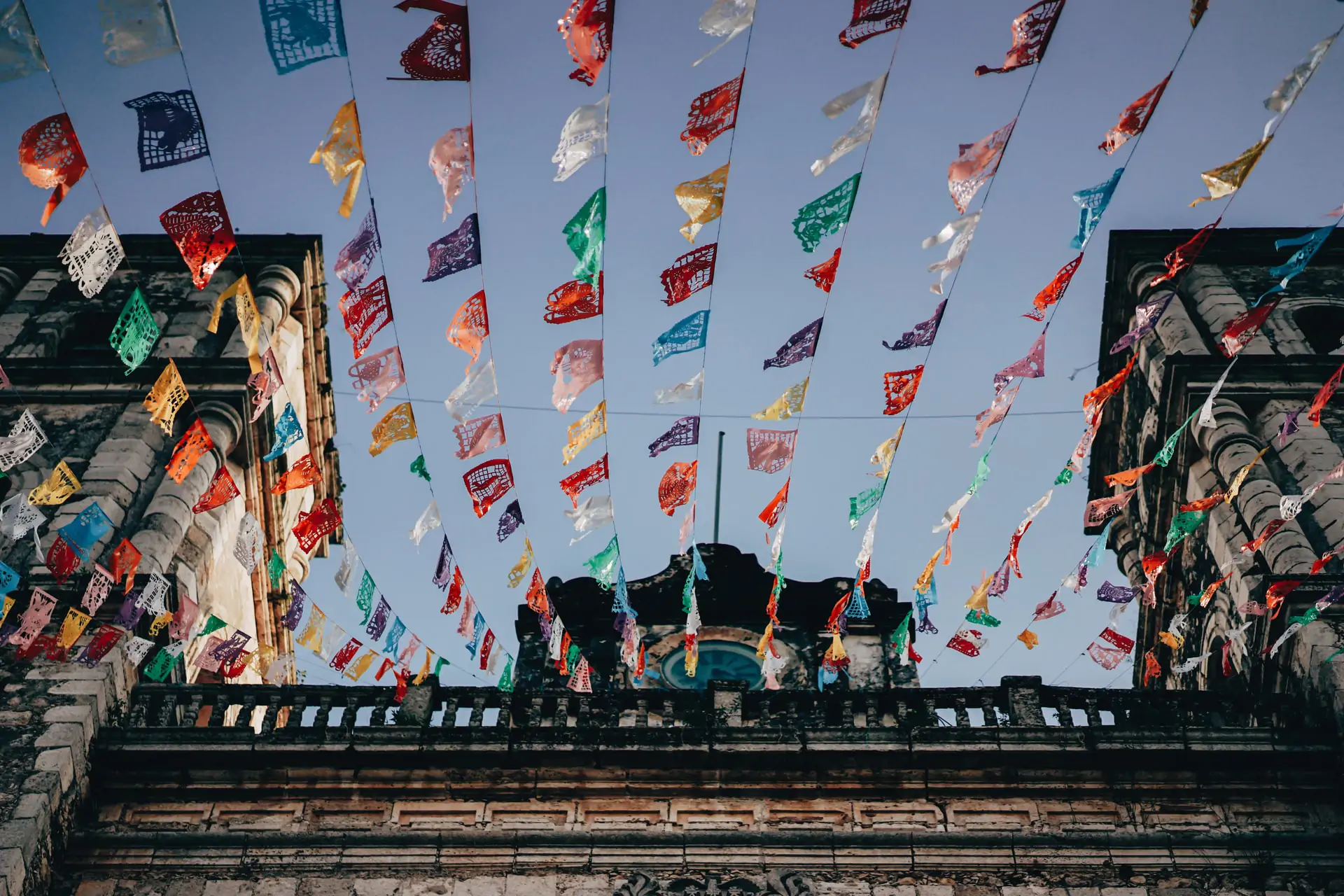 We encourage you to read the next interview from the International Business Talks series!
Today we have an exciting topic – the impact of coronavirus on business in Latin-America.
We talk with Christian Martín from Strassmayr América.
Walczak Wasielewska Law Office: What is the current business situation in your country and what are the restrictions on business operations?"
Christian Martín: I work on the American region, currently with the focus on Latin-America. The economical impact and the measures taken by the different governments vary quite a lot on my region of responsibility. Mexico is the market leader with a population of 129.200.000 inhabitants. They have implement regulations of confinement and most of the employees are working from home. Purchase decisions have been postponed and right now there is not a clear date for establishing the previous business occupation. Colombia, Ecuador, Uruguay and Argentina have taken similar decisions. This group represents 65% of the Latam population. The remaining 35% have taken actions related to partial or localized confinement which impact on different levels to the normal activity and the national economy. However, we can say that in all the region the business pronouncements are on standby, waiting for the "new normality" to come.
WWLO: How were your relations with Polish business partners before Covid-19?"
CM: We had a very good relations with our Polish partners, although it was a young one. I was on an early stage of development new projects together.
WWLO: How do you and your international partners cope with this situation?"
CM: We rea adapting our business routines to a digital communication. The number of video conferences and digital communications has grow exponentially as both the transmitter and receptor are both align to take this method as the standard one. To be totally honest, we can't say this is a negative situation. For those who are dedicated to international relations and business, travelling has been a time and energy consuming activity. Now our clients has more time and readiness for this kind of communications. I personally have managed to meet, of course digitally, more people on this last 2 months that those that I would met on a normal situation.
WWLO: What are your predictions on how this situation will unfold in terms of international business relations in the upcoming months?
CM: Indeed, this is very complicate to guess about the called "new normality". This situation will impact on the global economy and we will have to struggle with complicate times to come. I consider this will last on one way or another till the year end with fast changes on regulations based on the spread of the virus and the development of protection measures for the population. We can see many initiatives now that will be modified with the situation. So my best estimation it is that we will live a year with continuous changes and lets be clear, all this will impact the business.
Be patient, be optimistic, new doesn't means bad. It is just a new box of opportunities ready to be open.
WWLO: Thank you for the information!
Selected problems that we solve