International Business Talks – interview with Codrin Mihaila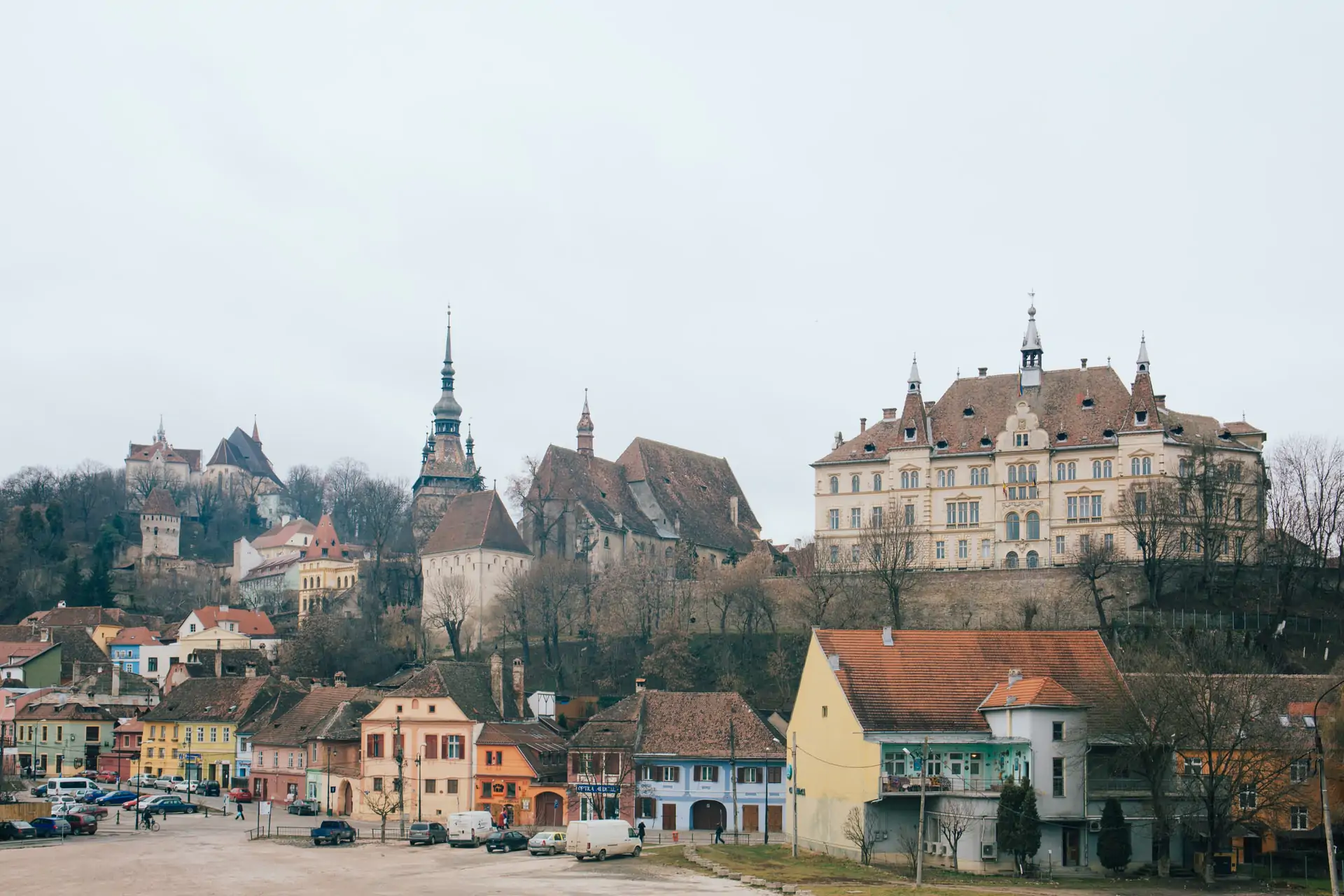 Today we present another interview from the International Business Talks series. We are talking about the situation in Romania.
Our interlocutor is Codrin Mihaila – Deputy Manager of RET Utilaje SRL from Romania, dealer of Strassmayr equipment.
Walczak Wasielewska Law Office: What is the current business situation in your country and what are the restrictions on business operations?"
Codrin Mihaila : Romania is more or less at the same level with Poland regarding coronavirus cases and deaths. We are under restrictions since the middle of March and on the 15th of May we will have a relaxing of the restrictions.
As with most of the countries, non-essential retail businesses have been closed (restaurants, malls, fashion stores etc.). Unemployment / suspended work contracts in the private sector is around 1.5 million people (no particular change in the public sector, of course…).
In our business (selling construction equipment), it was a very difficult period, for several reasons:
State authorities concentrated all efforts on healthcare – construction companies were not paid or paid very late, ongoing jobsites were suspended, ongoing tenders were extended or suspended.

Most jobsites in the private sector were suspended. Most contractors preferred to save their money for the last 2.5 months.

Even preliminary discussions were suspended because very few customers were willing to meet face to face with us for obvious reasons.

Leasing companies have very big restrictions because a law was in effect offering the possibility to suspend payments under leasing contracts.
Since 2 weeks ago, things started to move a bit but we still cannot see the full consequences yet.
WWLO: How were your relations with Polish business partners before Covid-19?"
CM: We have a few suppliers in Poland but Strassmayr is number one. Relationship with Strassmayr and other companies was always very professional and prompt. Products are good quality.
WWLO: How do you and your international partners cope with this situation?"
CM: Most of our suppliers were badly hit because they are production facilities. Most factories in Europe were closed for at least a month, therefore all delivery terms were delayed which put a big strain on us renegotiating contracts which were signed before the coronavirus hit Europe hard.
There is also a big strain on our relationship with the manufacturers especially for orders we placed for stock since last year. We had to cancel certain orders where we did not see the possibility to sell properly the respective equipment. With most suppliers we are trying either to postpone delivery of ordered stock products or obtain better payment terms – such as extensions of invoices for up to 180 days. In many cases we, as dealers (intermediaries) have a bigger risk of non-payment than the manufacturers.
WWLO: What are your predictions on how this situation will unfold in terms of international business relations in the upcoming months?
CM: Romania is not an economic powerhouse. Corruption and poor allocation of resources put a further strain on the economy. We expect a significant economic crisis after things settle a bit. At the same time, things started to move in economy but we believe this is just an intertia from before the coronavirus.
Selected problems that we solve