International Business Talks – interview with Roland Lauko from MB SERVIS, s.r.o.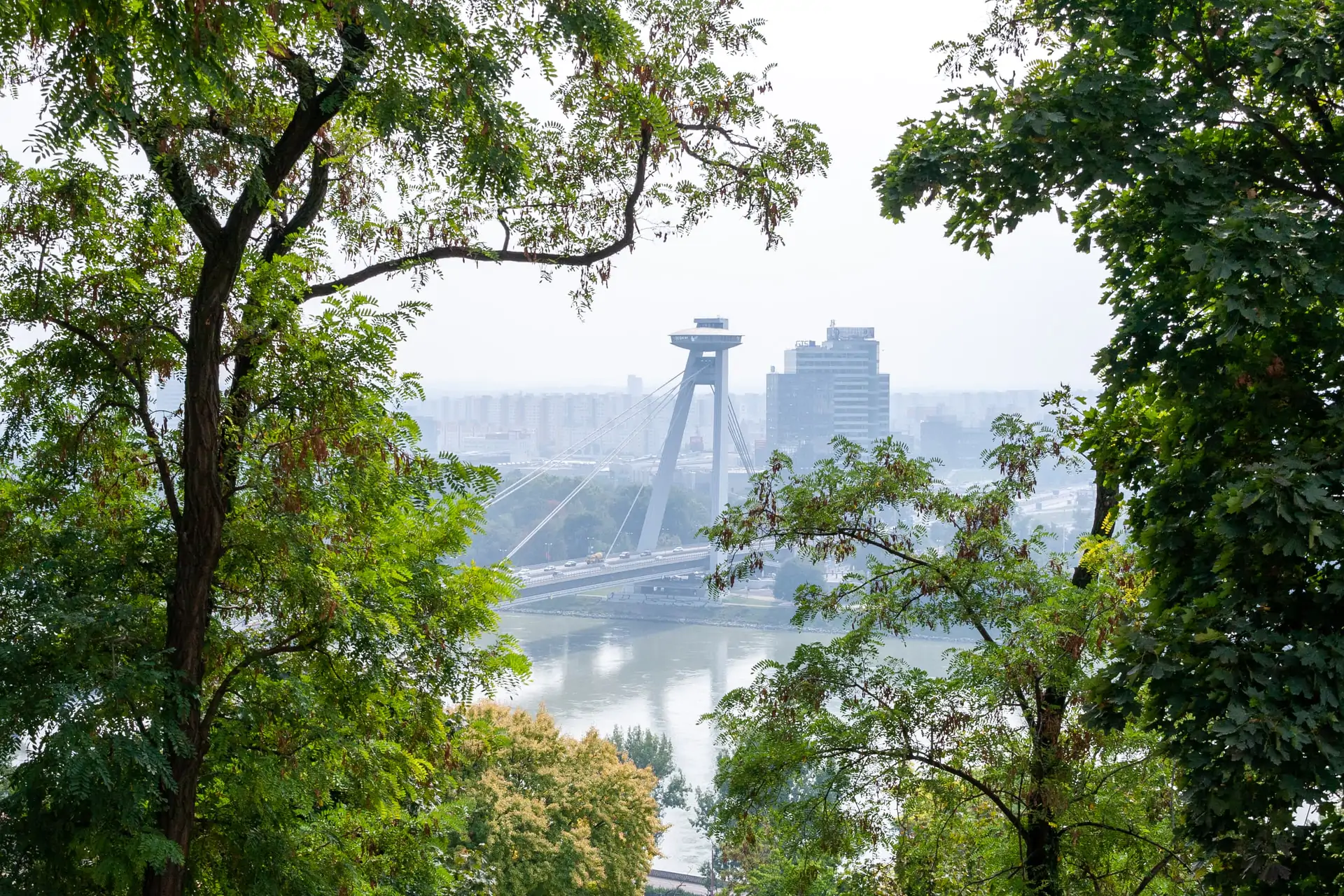 We continue our series of International Business Talks! In this series, we talk to international clients of our law office. Our purpose is to familiarize our recipients with the business world situation related to the coronavirus pandemic.
Today we asked a few questions to Roland Lauko, Company executive at MB SERVIS s.r.o from Slovakia.
Walczak Wasielewska Law Office: What is the current business situation in your country, and what are the restrictions on business operations?"
Roland Lauko: Our economy is waking up after a few weeks of sleep. Last few weeks, customers from state and communal sector have been working as usual with negligible restrictions. Personal contact has been limited. This could affect prepared projects and extend their timelines. Our customers from state and municipal sector start to reduce their budget for this year, and they are going to set aside funds for measures against COVID-19. Customers from private sector (services) are working normally without any big restrictions.
WWLO: How do you and your international partners cope with this situation?
RL: At this moment, we do not feel any big restrictions caused by COVID-19. Yes, plenty of our customers are going to cut their budgets for this year, but this could affect us next year or in the second half of this year.
WWLO: What are your predictions on how this situation will unfold in terms of international business relations in the upcoming months?
Several of our big partners (manufacturers from abroad) have started to decline prices. Due to reducing of budgets of our customers will be a reduced amount of possible projects – that means that a competitive environment and hunger for contracts will rise and prices will be lowered. On other hand we expect, that COVID-19 will not have a big effect for building and repairing of roads in our country. So preparing projects should continue, maybe with some delay.
Selected problems that we solve