Coronavirus in Russia – business difficulties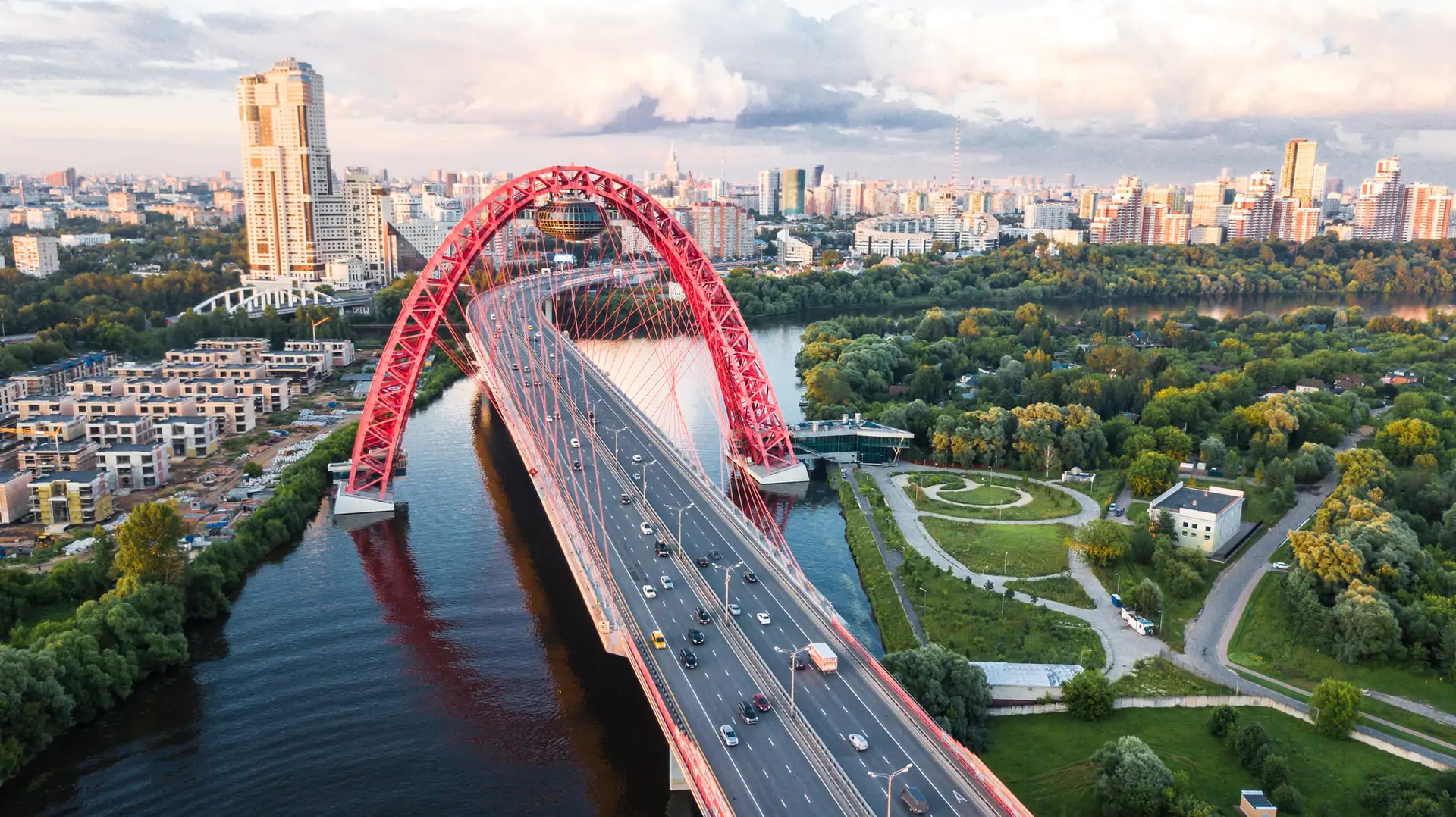 According to Gazeta.pl, over 10,000 new cases of coronavirus infection have been confirmed in recent days in Russia. President Vladimir Putin confirmed that Russia is facing the most exhausting period of the pandemic.
From Saturday (May 2), 10,633 new cases were examined. Most patients are in Moscow. A worrying upward trend has continued for several days. Almost 13,000 patients have already died. Hospitals complain about the lack of proper equipment. 20 hospitals have been closed since the beginning of the pandemic due to the illness of medical personnel.
Coronavirus in Russia is not only a health and social problem but also a business issue. Entrepreneurs from Poland and many other parts of the world conduct business with Russia – for years, Russia has been regarded as a country open to foreign investment. Meanwhile, the borders have been closed overnight, and many businesses are already experiencing negative consequences. Problems affect industries such as commercial, transport, natural raw materials, or food.
Fortunately, there are legal tools thanks to which an entrepreneur doing business with contractors from across the eastern border can alleviate the negative effects of the crisis. As a law firm specializing in international cooperation, we offer practical, multi-faceted assistance. We support in solving problems against the backdrop of:
labor law,
difficulties in meeting obligations or enforcing claims,
continuity of supply,
quarantine or decontamination of goods transported to Poland.
With the help of specialists, you can deal with the crisis and save your business.
Please contact: kancelaria@walczak-wasielewska.pl or by phone: +48 796 509 609; +48 783 790 736.
Selected problems that we solve